Fast and flexible broadleaf control for all seasons
Sharpen® is the latest multi-purpose herbicide most growers will soon want to have in the shed all year round. It is rapidly gaining new registrations that reflect its exceptional reliability and versatility.
Many broadacre farmers already value Sharpen for its robust control of problem weeds in fallow and pre-plant, and it is now registered as a harvest aid in winter pulses, for winter cleaning of lucerne and for wild radish seed-set control in winter cereals and established almond, citrus and pome orchards.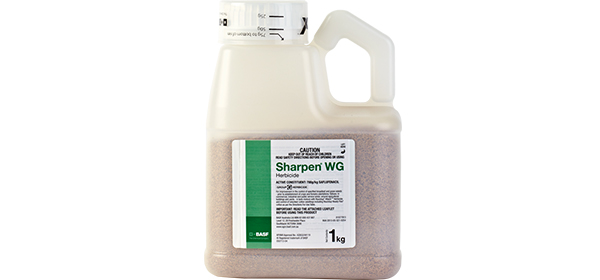 Download Centre