All farmers understand that success is measured over many years, not just a single season. The ultimate goal is to pass your land on to the next generation in better, more productive condition than you inherited it in.
We provide practical support to help you fulfil that aim – most of it based on our constant search for new and better ways to achieve great results.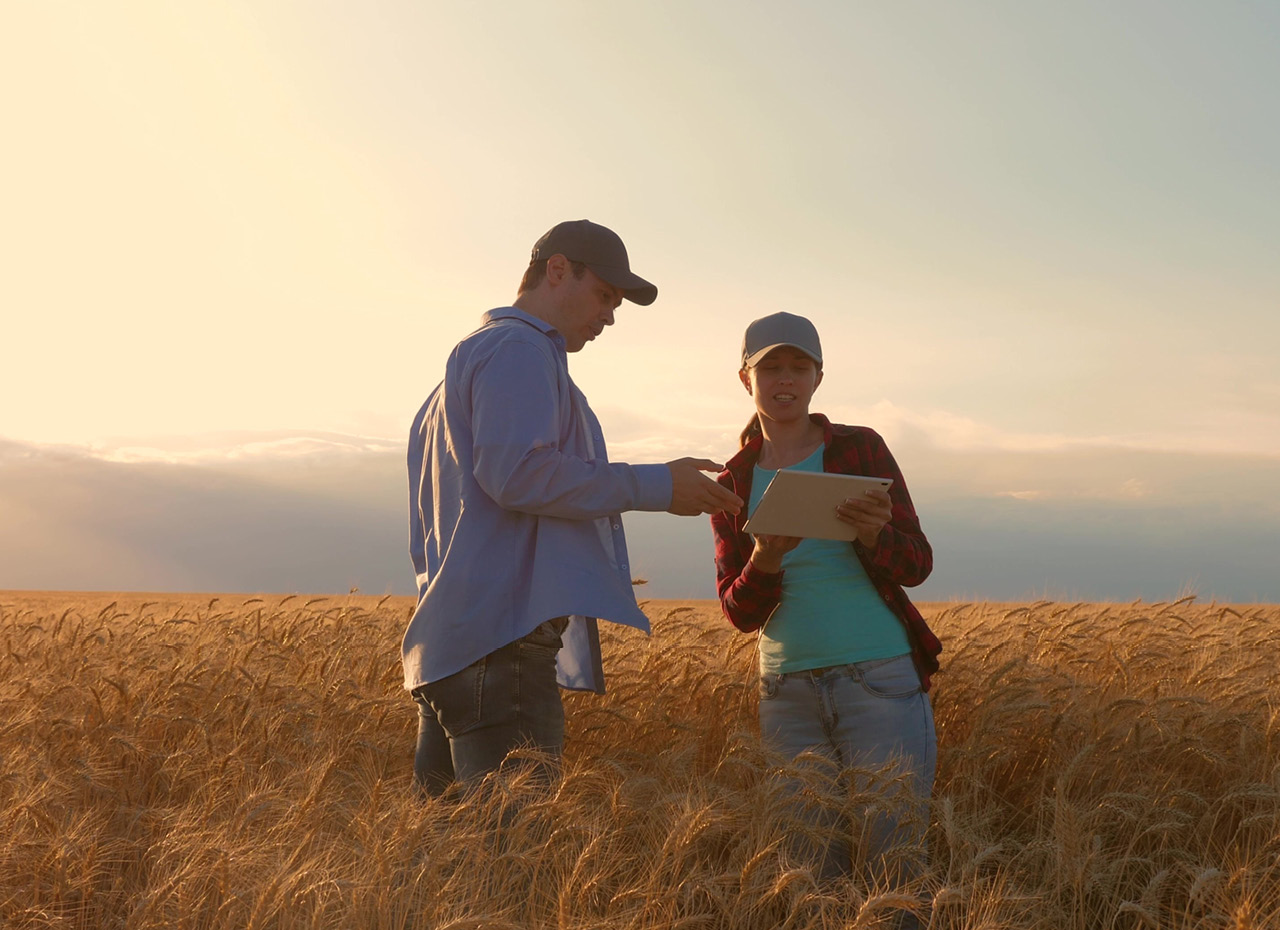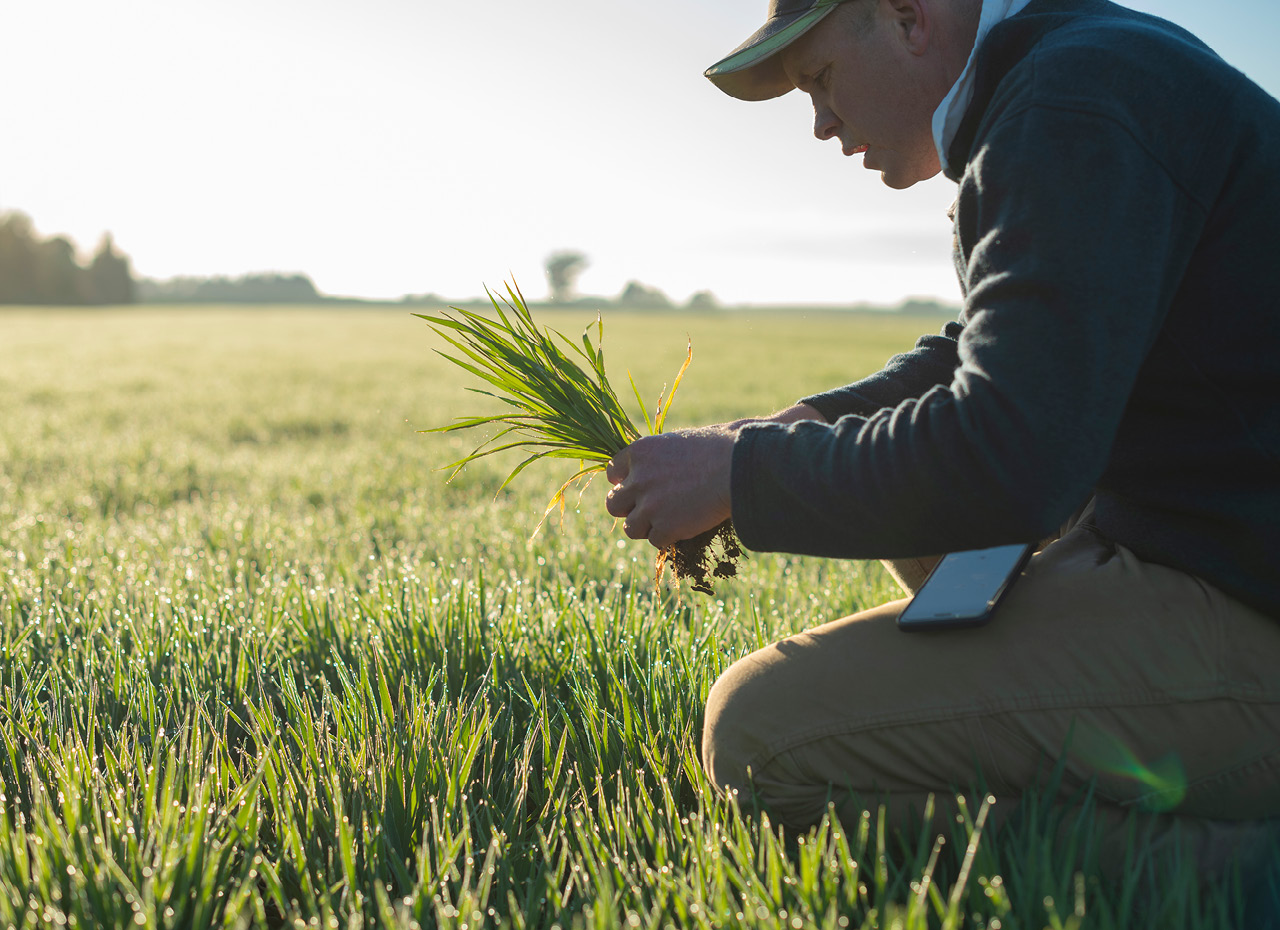 New chemical modes of action
Resistance to chemical modes of action is a key threat to the sustainability of cropping and the best remedy is introducing new ones. BASF are leading the way.
The BASF Eco-Pack
The Eco-Pack by BASF cuts downtime and reduces packaging waste by 20%
Central opening
Pours without glugging
Easier to rinse and empty
Improves speed of use
Flexible handle
Ergonomically shaped
Rotates flexibly
No foil seals
Integrated seal
Eliminates induction sealing
Reduced hazardous waste
Safer and easier to open
Embossed logo
BASF quality
Guarantee of original product
Protects you from imitations
Gripping surface
Slip-free holding and pouring
Empties safely
Mono-material
All materials are polyethylene
Plastic label: improves recycling
Lightweight design
Less plastic – over 20% less than standard
Reduced weight
Easier to compact after use
20% less plastic, 20% less packaging waste