Superior weed control in all Clearfield® crops
If you're using Clearfield crops to sort out persistent weed problems, Intervix® is the most effective choice of in-crop herbicide to help ensure success. Especially if brome grass is a target weed.
Intervix is the only herbicide specifically formulated for optimal performance in Clearfield systems. On Clearfield barley and canola and Clearfield Plus wheat, its superior foliar activity produces exceptional control of brome grass as well as other problem grass and broadleaf weeds.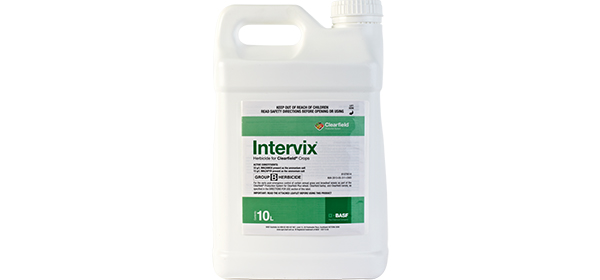 Download Centre