A small investment with very valuable rewards
Nodulaid® is Australia's leading peat inoculant. A pioneering brand that has been associated with many breakthroughs over the decades, Nodulaid continues to be a pacesetter for the quality of its production and reliable performance.
For just a few dollars a hectare, Nodulaid inoculant will deliver a substantial boost in the yield of pulse crops and provide residual nitrogen worth many times what it costs to produce.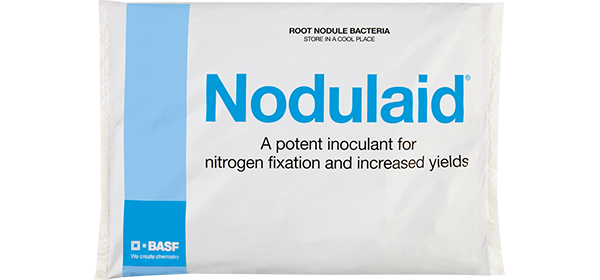 If you are interested in learning more about the scientific principles behind the yield boost inoculants provide, please watch our new informative video below.
Download Centre