BASF's Innovation Sites across Australia enable the development, testing and demonstration of BASF products under a range of conditions and soil types. Each year, hundreds of demonstration plots are coordinated and conducted by our agronomy team and industry partners to ascertain best practices, environmental based performance criteria and ideal application rates for products. This information helps ensure agronomists and growers get the best out of our crop solutions.
Register for a field walk at our 2023 locations listed below to see our products in action and ask our expert team questions from the field.
Longerenong, VIC
Dates: 22 - 23 August
Location: Tuckers Rd, Longerenong
Focus:
Broadleaf weed management in wheat
Voraxor Herbicide residual control of BLW in cereals
Liberty Herbicide for ARG management in Canola
Luximax Herbicide as a resistance management tool in wheat
Systiva Seed Treatment Fungicide in wheat
InVigor Canola Varieties, including new LibertyLink growing system and Podguard trait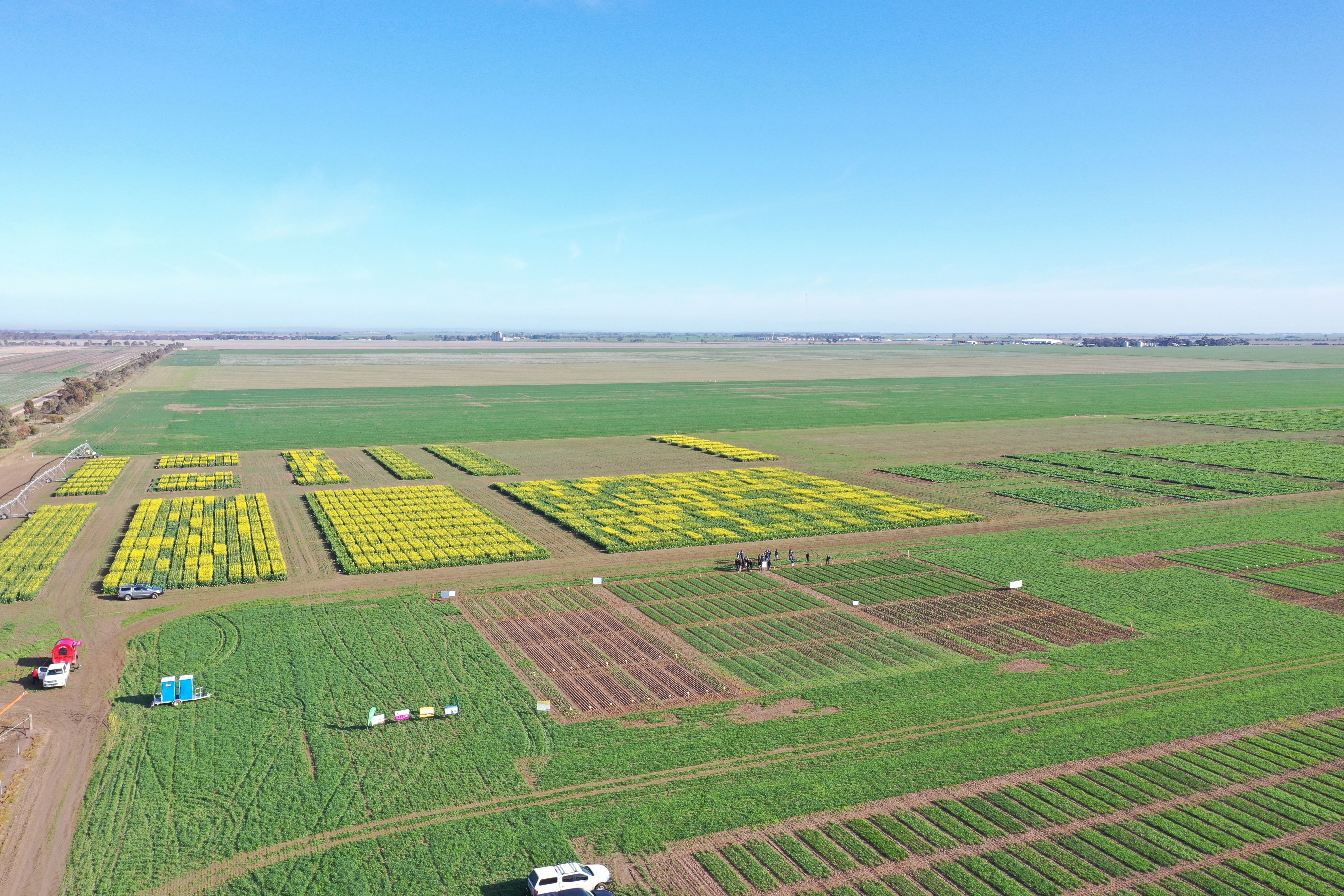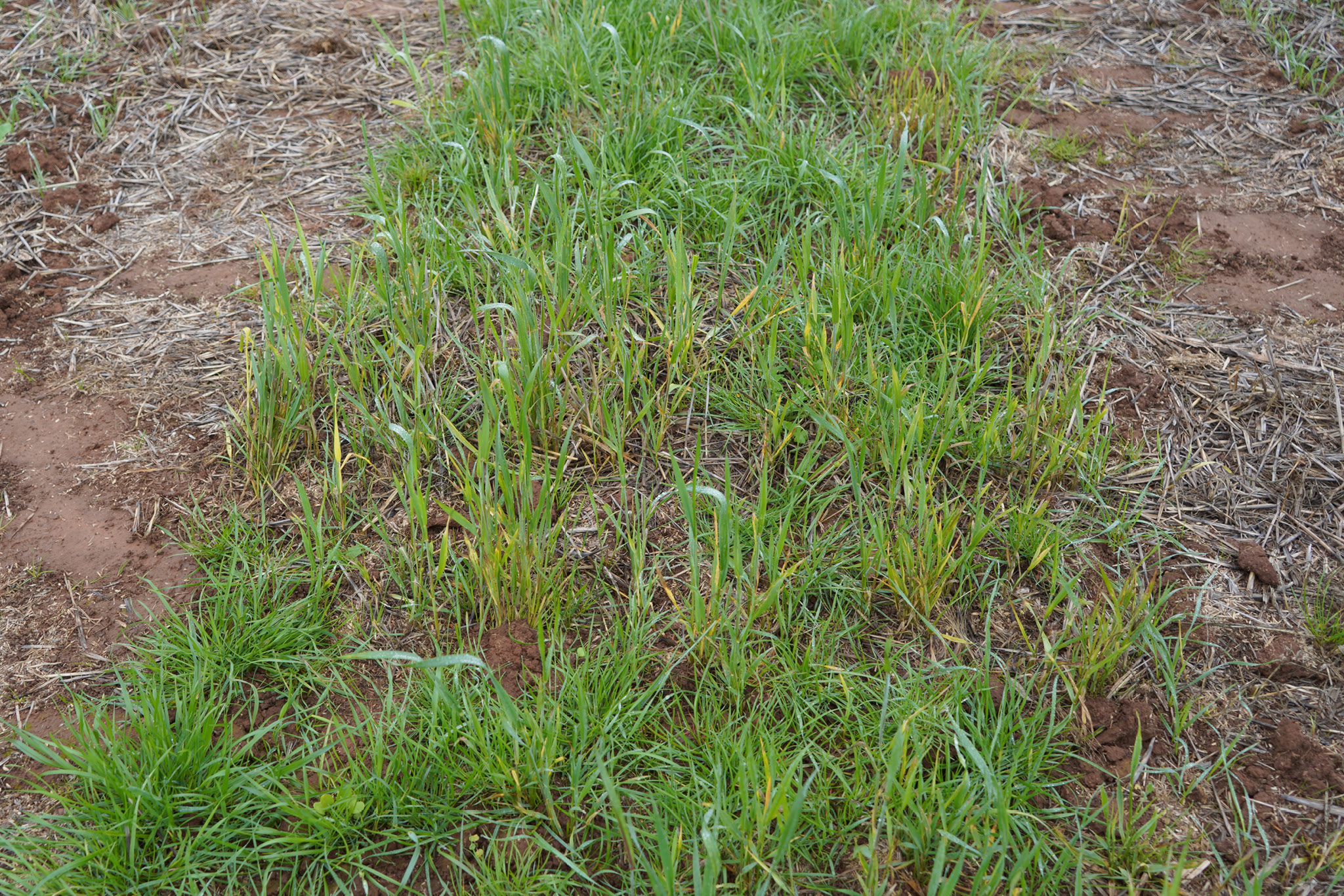 Nhill, VIC
Dates: 15 - 16 August
Location: McKenzie Ave, Nhill
Focus:
Pre-emergent herbicide crop safety in wheat
Luximax Herbicide as a resistance management tool in wheat
Annual ryegrass management in faba beans
Liberty Herbicide for weed control in a LibertyLink growing system
Where else to find BASF trials and demos in Victoria: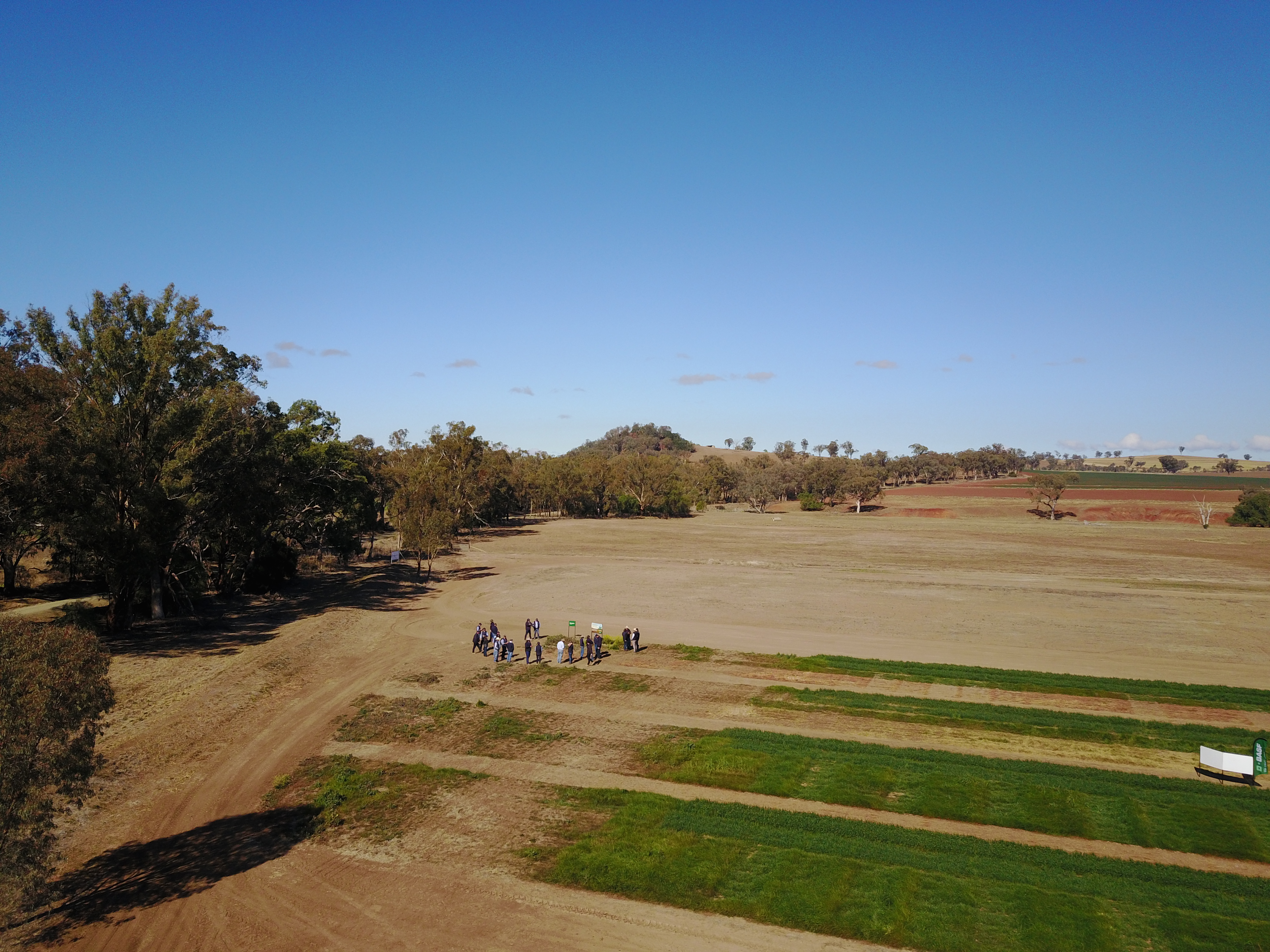 Tamworth, NSW

Focus:
Pre-emergent herbicides – a focus on Luximax and Voraxor as a solution to common northern weeds in comparison to competitor products and systems in the market
Post-emergent herbicides – how Frequency® Herbicide can be tailored to fit different situations and how it compares to competitor products
LibertyLink Canola – BASF's new glufosinate-tolerant canola system that presents a range of opportunities to change herbicide use in canola
What is coming in 2024 – label extensions for Systiva and Voraxor as well as the introduction of BASF's new premium fungicide offering
Winter field walks for 2023 are now finished. Stay tuned for updates about future field walks at our Tamworth site!
Wagga Wagga, NSW
Dates: 11-12 September
Location: TBA
Focus:
Busting resistance in wheat with Luximax Herbicide plus Voraxor Herbicide vs other industry standards
Frequency Herbicide – New broadleaf weed control in wheat and barley
Voraxor Herbicide pre-emergent control in various crops
Systiva Seed Treatment Fungicide – Septoria tritici blotch control vs industry standards
Liberty Herbicide on annual ryegrass populations in challenging environments
LibertyLink growing system in combination with existing spray programs for canola crops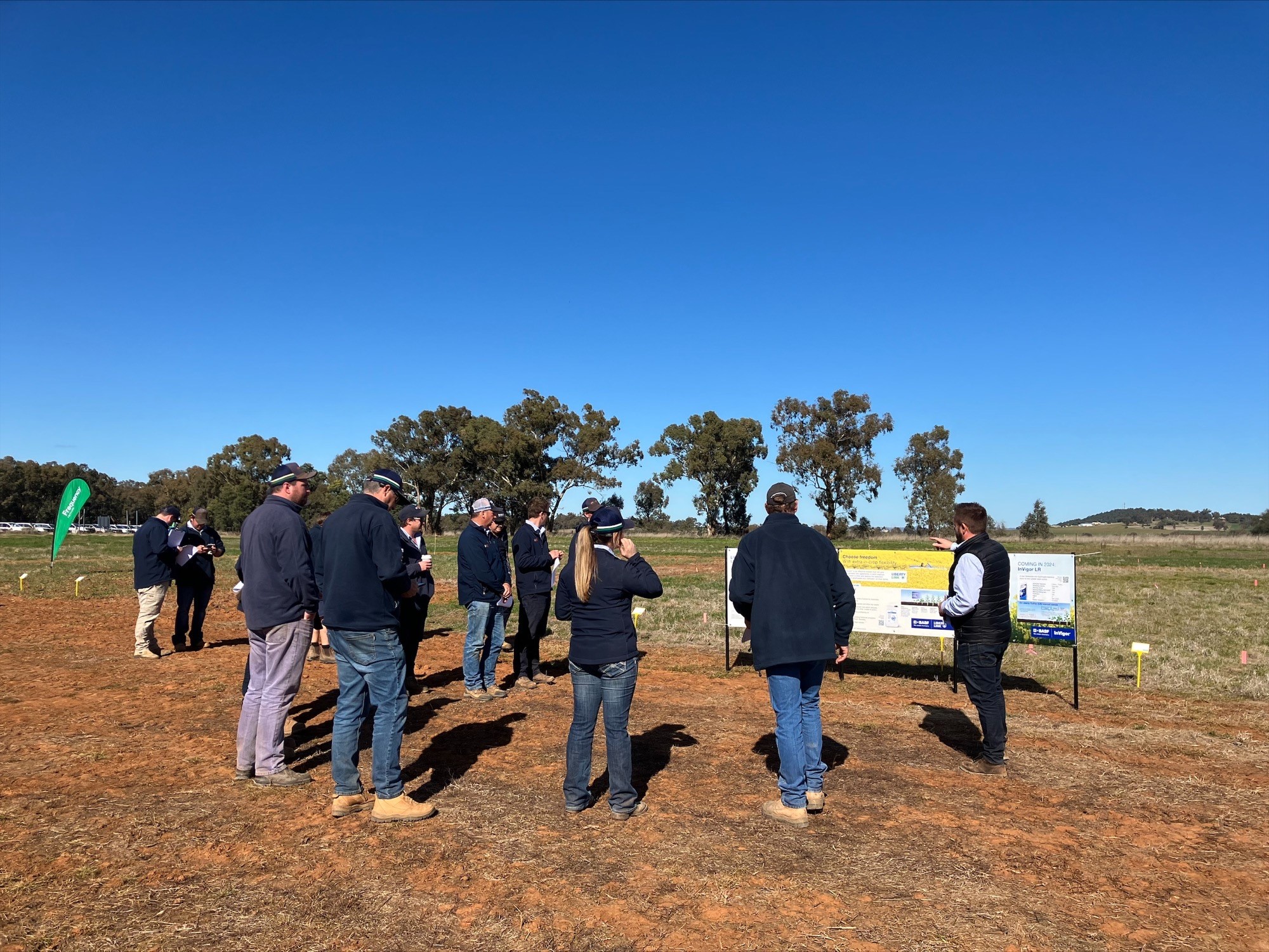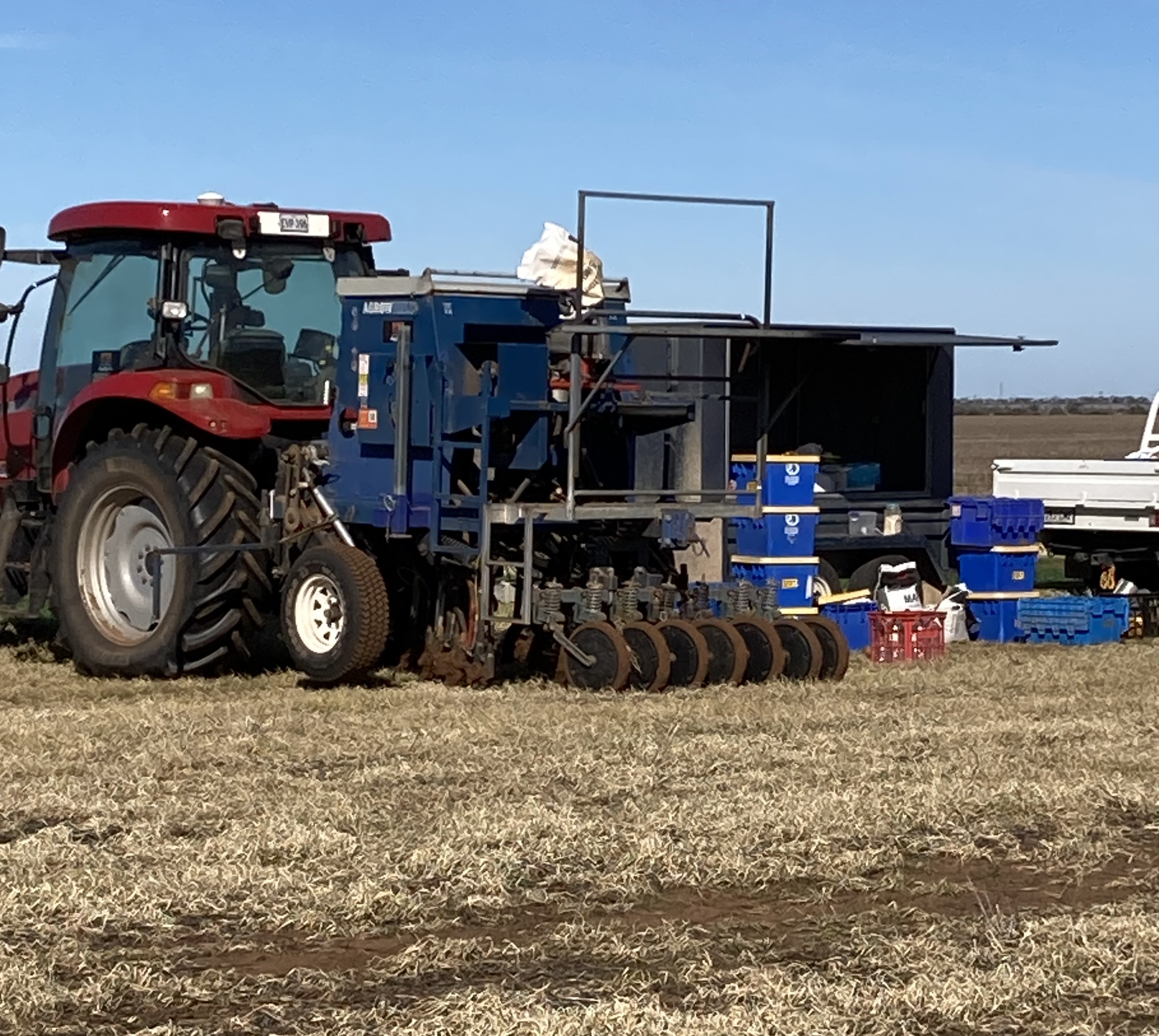 Paskeville, SA

Location: Green Plains Road at Thrington, SA, 5552
Focus:
InVigor Canola Varieties, including new LibertyLink growing system and Podguard trait
New BASF fungicide solutions for management of key diseases cereals
Systiva Seed Treatment Fungicide for lengthy control of Septoria tritici blotch in wheat
Using Systiva in barley as an alternative where a shift in sensitivity to SDHI's has been detected in controlling systemic net blotch
Getting the best out of Luximax Herbicide
Frequency Herbicide – New broadleaf weed control in wheat and barley
Voraxor Herbicide pre-emergent control in various crops, including new label extensions
Where else to find BASF trials and demos in SA: