Block cracks and crevices with the top pest controller
Make the cracks and crevices that shelter cockroaches, ants and other crawling pests work for you by filling them with Fendona® Pressurised Insecticide.
Fendona PI dries into a crystalline barrier that's perfect for long-lasting protection in cracks, along skirting boards and around window frames.
Including this specialised formulation of Fendona in your range of pest solutions gives you more flexibility in tricky control situations, taking the proven knockdown power of Fendona into the most hard-to-reach spots.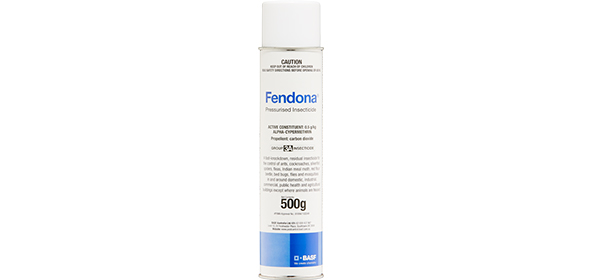 Download Centre