Luximax excels under extreme pressure
Usually it's not great news when agronomists and growers throw new products in at the deep end. It's a big ask for new chemistry to solve growers' trickiest problems at the first attempt.
But on a farm near Goulburn, as the photos show, Luximax came up trumps in a very tough situation.
James Cheetham of Delta Agribusiness recommended the innovative premium grass-weed pre-em to protect a Manning wheat crop in a paddock with a massive annual ryegrass seedbank.
Luximax was sprayed immediately before being incorporated as the crop was sown using knife-points and press wheels on 9th March, 2021. 16 mm of rain fell two days later, followed by another 28 mm three days after that.
The crop was fed with turkey manure at 10 m3/ha.
That weedy area on the right of this photo is a boom miss in the corner of the paddock, showing just what enormous weed pressure Luximax had to manage.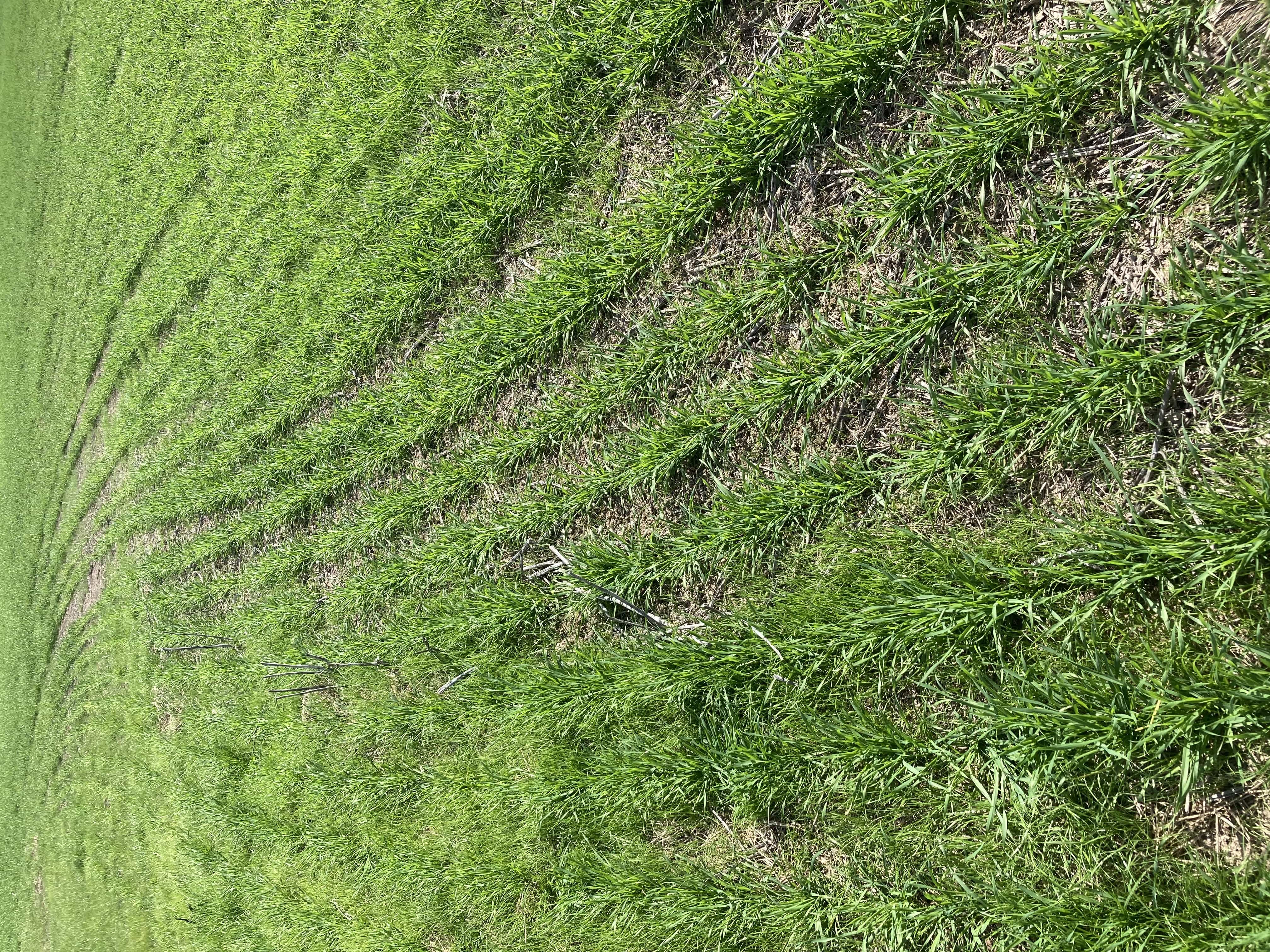 These photos show the very high level of control in the uncompromised areas of the paddock where the best Luximax coverage was achieved.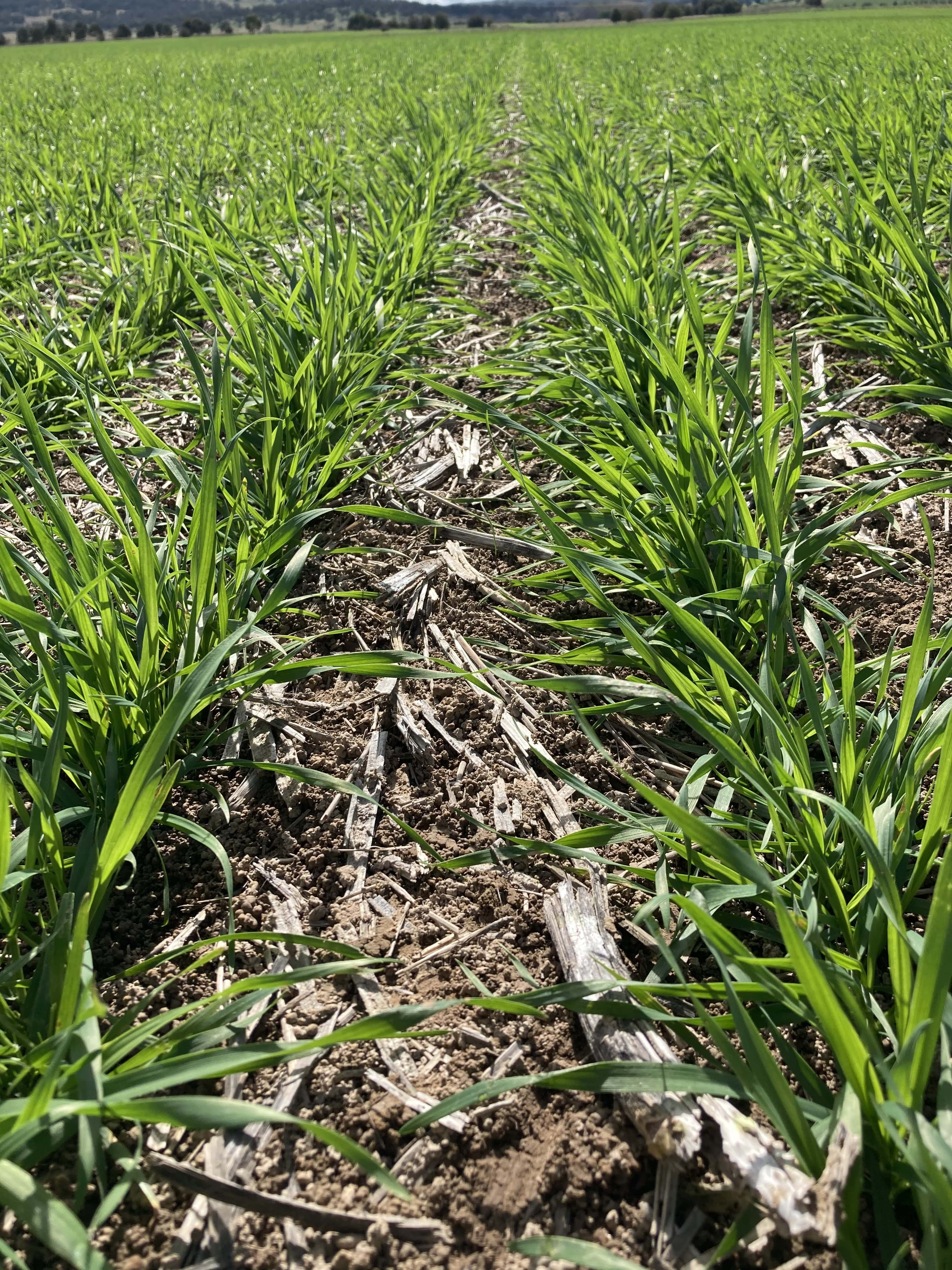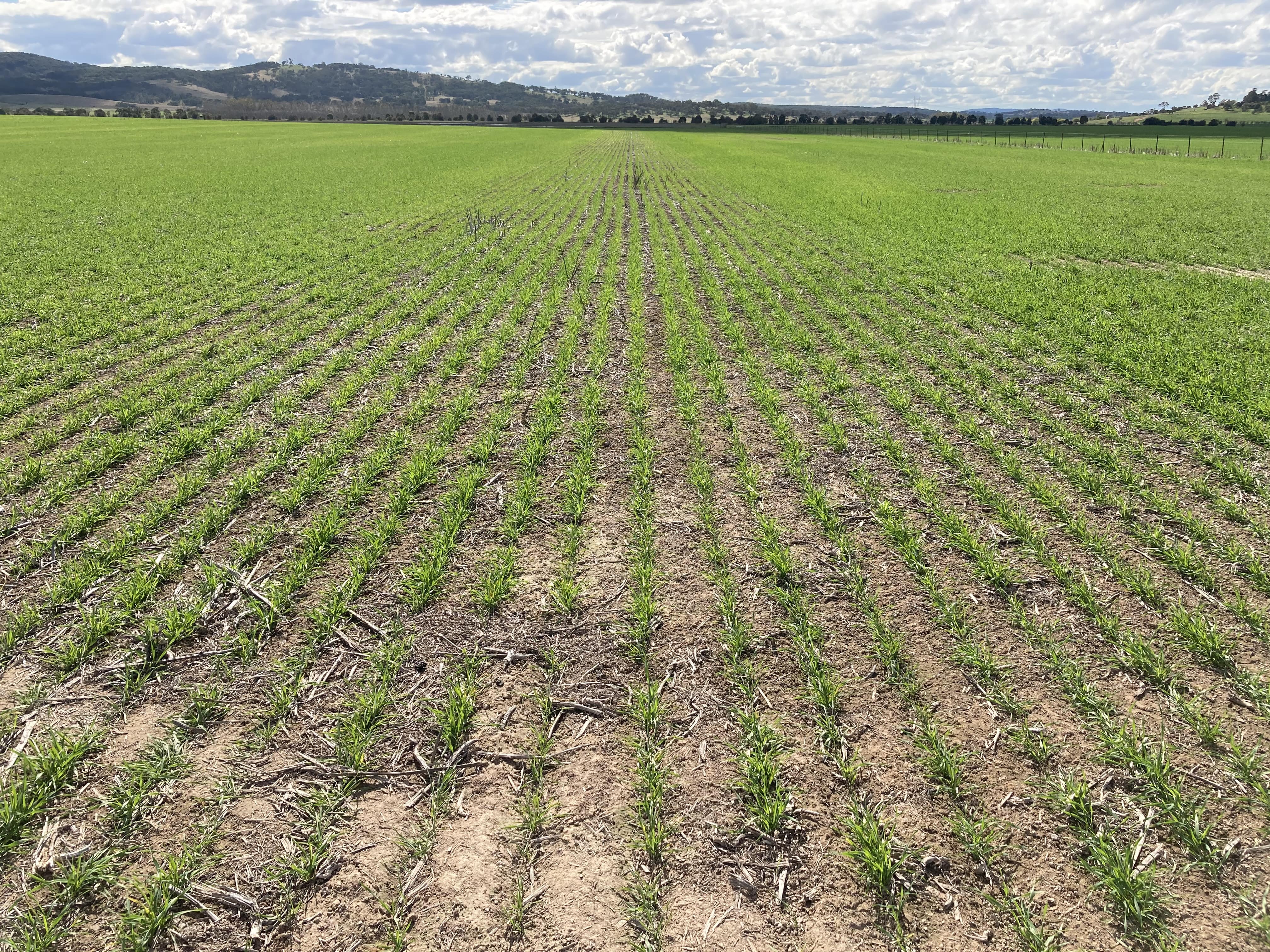 There were some ARG escapes – about 60–100 plants per square metre – in the header rows where there was both excessive stubble cover and a higher concentration of weed seeds to contend with.
There were also transient crop effects in some low-lying parts of the paddock and patches of lighter soil. But, as expected, they had no impact on the very healthy final yield.
Overall, both James and the grower were very satisfied with a great premiere performance by 'the new kid on the block', which proved that adding it to the rotation can strengthen both resistance management and ryegrass control.
Twitter Post

BASF
2 days ago
Don't let annual ryegrass get the better of your crop. Get up to 12 weeks' residual control of annual ryegrass popu… https://t.co/DKn3avfSyl
Twitter Post

BASF
3 days ago
#BASF_Meet Caroline Dix our new Area Sales Manager – Central Wheatbelt WA. Caroline belives the next big thing in a… https://t.co/kcBL4F06qr
Twitter Post

BASF
3 days ago
Thanks for sharing @ash_knight89 We're looking forward to see future updates. https://t.co/S1y4p0IsYE