Site Introduction
In 2021 BASF worked with David Grays to utilise their tech site in Dumbleyung to showcase key products to local agronomists and their clients. BASF's focus at this site included Voraxor & Luximax tank mix combo as well as Versys insecticide. We also had our canola varieties and systems established at this site.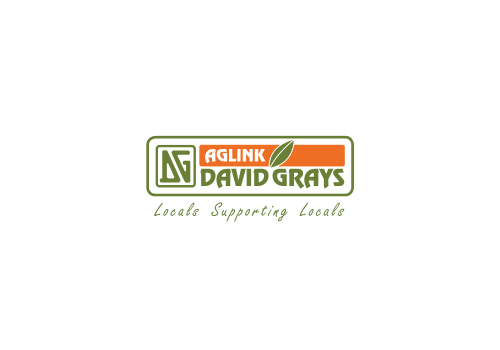 Site at a glance 2021
Sowing date: 11 May 2021
Conditions at Sowing: Perfect moisture
Soil Type: WA sands
In-Season Rainfall: +60mm (since sowing)
Crop focus: Wheat (Scepter) and canola
Weed/Disease focus: Ryegrass, brome grass, barley grass, wild oats, broadleaf weeds (capeweed & wild radish) and blackleg
Product focus: Luximax & Voraxor tank mixes, Versys, canola varieties and systems.
® Registered Trademarks of Bayer, Syngenta, FMC and Nufarm
Visit our other Innovation Sites