Site Introduction
David Grays Dumbleyung tech site has a broad range of pesticide, nutrient and farm practices being demonstrated. Over the past 4 years the site has grown in size and quality to be one of the best technical sites in WA. BASF are working with David Grays to utilise this tech site to showcase key products to local agronomists and their clients. BASF's focus at this site includes Voraxor & Luximax tank mix combo as well as Versys. We also have our canola varieties and systems established at this site.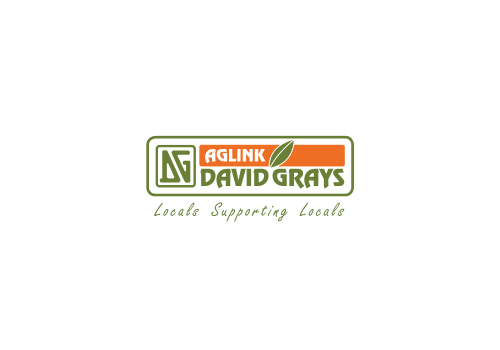 Site at a glance
Sowing date: 11 May 2021
Conditions at Sowing: Perfect moisture
Soil Type: WA sands
In-Season Rainfall: +60mm (since sowing)
Crop focus: Wheat (Scepter) and canola
Weed/Disease focus: Ryegrass, brome grass, barley grass, wild oats, broadleaf weeds (capeweed & wild radish) and blackleg
Product focus: Luximax & Voraxor tank mixes, Versys, canola varieties and systems.
® Registered Trademarks of Bayer, Syngenta, FMC and Nufarm
Visit our other Innovation Sites
Tamworth, NSW

Innovation site

Located in North East New South Wales, our Tamworth Research Farm is the perfect place to view the latest trials involving a range of exciting and innovative solutions we have to offer and get an insight into the production and potential of our growing range of crop protection products and seeds portfolio.

Other Innovation Sites, AUS

Innovation site

Each year, hundreds of demonstration plots are conducted and coordinated by our highly experienced team together with selected industry partners. Our Innovation Site highlights our five key locations for 2021, however, we have several other sites around the country to help us ensure our products are being tested under a range of conditions and soil types.